Booking a South America Cruise
If you are looking for a luxury vacation along the continent of South America, booking a South America Cruise may be your best bet. If you do not mind being at sea and are not afraid of the water, a cruise to South America will be an amazing and enjoyable experience. It is amazing to think of everything that can be offered to you while on a cruise ship. However, you will be treated like royalty aboard the cruise ship, with a number of accommodations and amenities that will be available to you. The ships will often carry only a certain number of individuals to ensure the safety of the passengers. On the ship, you will learn more than you ever knew about South America while also having the time of your life.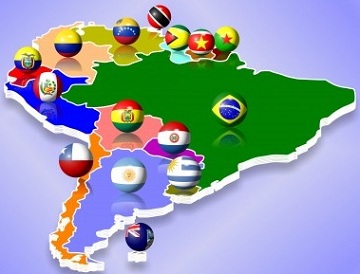 There are a number of South America cruises available. You can choose whether you want to go from Buenos Aires to Rio de Janeiro or if you want to go from Rio de Janeiro to Miami. You can also choose from a number of other South America destinations in which the cruise ships go back and forth to. It makes sense to want to cruise around South America, after all, this is the continent known for having some of the largest waterfalls that are known to man, along with beautiful mountains and a humongous rain forest.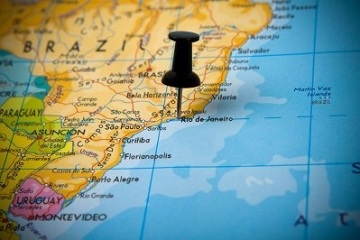 You can spend a few weeks on the cruise ship, stopping at different destination points in South America along the way. If you choose the Rio de Janeiro cruise, you will be taken to different areas in the country of Brazil, which includes Salvador de Bahia, Fortaleza, and Macapa. You will also be taken to certain spots in French Guiana and Barbados, eventually leading to the end of your trip, which is when you will be taken to Miami. During these weeks on board a ship, you will see so much wildlife and nature; it will be like nothing you have seen before. Make sure that you have your camera with you to capture the beauty of the scenery around you.
Along with enjoying everything that South America has to offer, there will be plenty of activities available to you and whomever you have traveled with while on board the cruise ship. There are pools for swimming and lying out to sunbathe, a fitness center, a spa, plenty of dining options, and several sources of entertainment. Taking a cruise will be the best vacation you have ever had!