Columbia South America
Columbia, which can also be spelled as Colombia, is a country that is located in South America. This country is located right near Peru, Brazil, and Venezuela and happens to be a popular place for tourists to come out and visit during their vacation time. The weather is often beautiful and warm, especially during the dry summer months, and there is much to do and see in the country, which makes it the perfect place to visit for anyone who wants an educational yet exciting experience.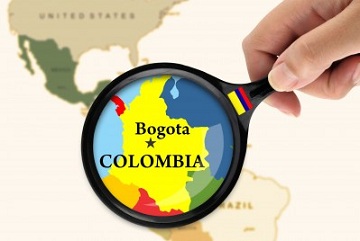 The Bogota, which happens to be the capital of the country, is a popular destination. It is home to several historical landmarks and is also known for being a modern city. There is no shortage of restaurants, vendors, and shops in the city. Those who come to visit Bogota, Columbia will usually travel to the Zona 1 Norte area, which is known for being the most upscale part of Bogota, with vibrant nightlife, plenty of bars, and several top quality restaurants.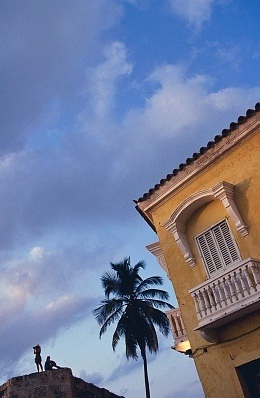 Cartagena is also a popular destination for tourists who are visiting Columbia. In Cartagena, the weather is generally warm and there is much to do and see. The city is rich with history, which provides a learning experience for the tourists who want to learn more about this city and about the country of Columbia. Along with the beautiful weather and the history, the nightlife is always happening, which is perfect for people who enjoy having a few drinks and some dancing. In Cartagena, tourists will want to visit the Casa de Marques Valdehoyos. This is the location in which the tourist office is located. This allows tourists to get maps of the area and work their way around, ensuring they see everything they want to see.
People who come to Columbia will also usually check out Cali, one of the most populated cities in the country. In Cali, you will have the time of your life, especially with the vibrant nightlife and all of the different salsotecas that are in the area. In Cali, tourists can visit the Iglesia de la Merced, which is an historical cathedral. The Museo Arqueologico is also commonly visited by tourists, as this is basically a museum that features a number of different Columbian artifacts from many years ago. Visiting any city in Columbia will be a learning experience for all but most importantly, people of all ages can enjoy what the country has to offer.