Mountain Climbing in South America
Do you have a love for mountain climbing? If it is an activity that you thoroughly enjoy, you will have even more fun climbing the mountains in South America. Some of the mountains in South America are so high and offer such a large range when it comes to what you will see when you reach the very top. If you are looking for an exciting and thrilling experience, especially one that you will always remember, you need to know of the different places in South America in which you can enjoy some serious mountain climbing.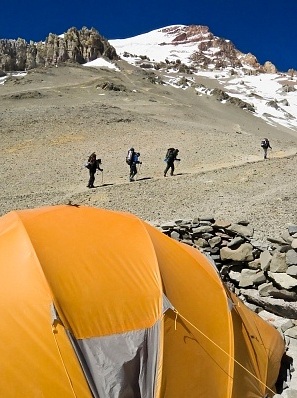 Bolivia is known for being one of the countries in South America that has much to offer in terms of mountain climbing. If you are looking for an exciting trip that you have never experienced before, the Ojos Del Salado and Aconcagua Trip is ideal. At first, you will start the trip off on a slower pace, as this will help you to become more familiar with mountain climbing in general. It is always better to take it slow before climbing the bigger mountains. After a while, you will begin to pick up the pace and will eventually be prepared to climb the Ojos Del Salado. If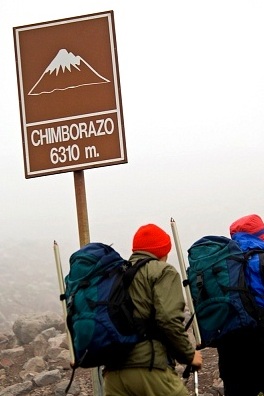 you can climb this mountain, you have accomplished something major. The climb will definitely be an adrenaline rush, especially when you get to the top and see all of the scenery from such an amazing vantage point.
Ecuador is also known for providing tourists with a number of different mountain climbing opportunities. In Ecuador, you can begin mountain climbing around different areas, while also viewing the historical landmarks located in the country. Once you have begun climbing, you will be able to climb the Andes Mountains. The scenery from the Andes Mountains is like nothing you have ever seen before and is simply so amazing.
In Ecuador, you will be led on your climbing trip by a mountain climbing tour guide, who will not only assist with the climbing aspect of the trip but will also teach you more about South America, the mountains, and everything in between. While on the climbing adventure, you will have the opportunity to climb up to the highest mountain peaks, the Cotopaxi and Chimborazo. The Chimborazo is over 20,000 feet tall and the Cotopaxi follows right behind, at approximately 19,348 feet tall. Can you imagine the view from that high up on a mountain? It would be fascinating and it is something that you can experience in real life.