Music and Dance in South America
The music and dance in South America are like nothing you have ever heard or seen before. The people of South America generally take pride in their own customs, especially when it comes down to the type of music they listen to and create, along with the dance moves they practice. Salsa music is definitely one of the most popular styles of music in South America. Salsa is generally a combination of a number of different music styles, which includes jazz and pop rock, along with some rhythms of the Caribbean. People often refer to salsa as a Latin form of pop music, with a little more flavor, so to speak. Salsa music is a genre of music that most people in South America listen to and also dance to. In fact, salsa dancing is not just practiced in South America; it is also practiced and performed in different areas all around the world, including the United States.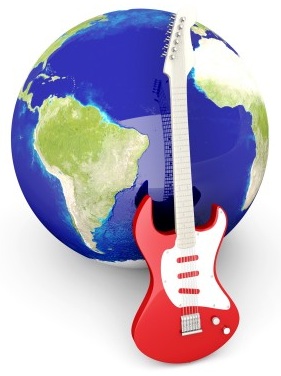 There are certain musicians who happen to be quite popular in the South America area. These artists include Marc Anthony, Ricky Martin, Luis Miguel, and many other Latin musicians. Because there are several different countries in South America, which includes Venezuela, Brazil, Ecuador, and more, the types of music and dance that are most popular will vary from country to country and of course, from person to person. There are a number of traditional dances that are performed and are simply a custom of the continent and the countries within South America. Bachata is one style of dance that is commonly performed in South America, even though it first originated in the Dominican Republic.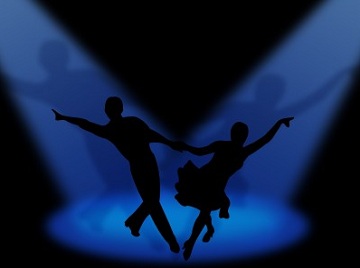 The Bachata dance is quite simple to do and the residents of South America seem to have it mastered. With this dance, you would keep the knees bent just a bit, swaying your hips back and forth with a Latin motion and following in the rhythm by counting each step. In general, the movements will be based on three steps, forward, back, and forward. With this form of dancing, you do not have to use your hands very much and will instead be using the bottom half of your body. And, just like every other dance in existence, different people in South America will have their own way of performing Bachata. There are traditional ways of dancing Bachata and then there are modern twists that you can take when dancing as well.