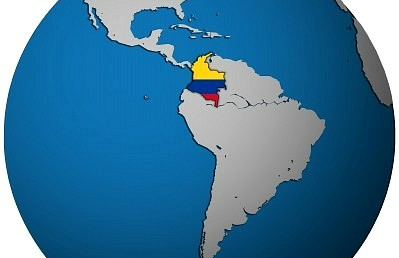 Colombia has two things that have made it famous, and both of them are actually not deserved: coffee and drug cartels. Yes, Colombia produces a lot of coffee, but Brazil produces a lot more, and frankly, a lot better. And while Colombia has been struggling with a virtual civil war financed by the drug trade, the conflict has stayed mostly on the fringes of society, and the country has blossomed despite it. Now its pretty much coming to an end, and Colombia is as safe to visit as any other Latin American country.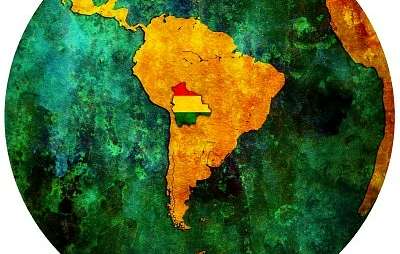 Bolivia is fairly well-known outside of the continent, in comparison to other countries, but it's PR department seems to have been slacking off on the job. The latest Bond film, for example, featured an impoverished country under threat of a military dictatorship. This is not exactly fair to the rich culture and heritage that includes one of the largest empires in the world.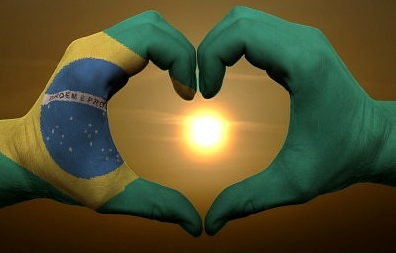 Not only is Brazil the largest country on the continent, it's also one of the largest in the world, both in population and land mass. This means there are lots of things to see. Most of the country is dominated by the Amazon rainforest, which accounts for well over half of the total land surface. Most of it remains unexplored to this day, with indigenous populations dotted throughout living as they did before European influence.