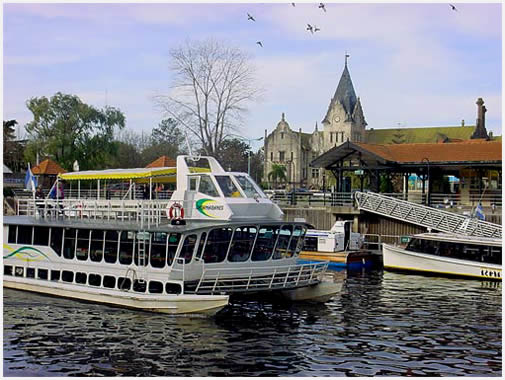 An entire city with waterways for streets is fairly unique; you have to give the Venetians credit for that. However, there are numerous other locations and neighborhoods that are connected only by boats, and a lot of them are surrounded by fascinating views and wildlife. One of those is a on the Paraná Delta, in north east Argentina on the border with Uruguay.
Just 50min by train from Argentina's capital, it's could still be considered a suburb of the capital. The positive thing is that it's so close that it's definitely easy to include in a couple week South America vacation. It's still off the radar of most foreign tour routes, and is a favorite retreat for the local Bonairenses.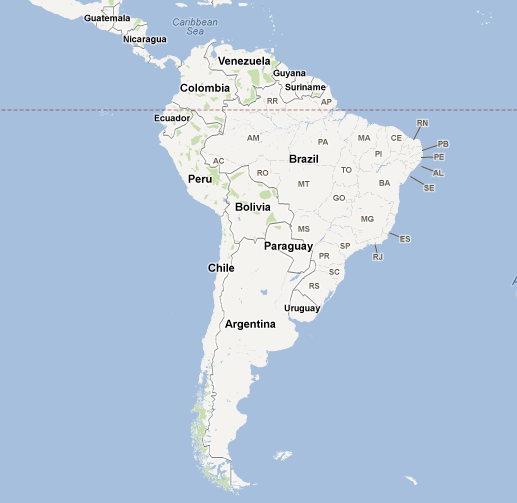 Welcome to South America, home to some of the most beautiful and exotic countries on the entire planet. South America is a continent that people often find themselves traveling to, looking to get away from the area in which they live to simply discover what other areas have to offer. If you are planning to come to South America for a vacation, you will want to learn more about its countries, cities, and everything that it has to offer. There are several different countries in South America, which includes Argentina, Bolivia, Brazil, Chile, Colombia, Ecuador, French Guiana, Paraguay, Peru, Suriname, Uruguay, and Venezuela. With many different countries in South America, you may be traveling to a particular country for your vacation. Each of these different countries has much to offer its visitors because they are rich with history and quite diverse, with many different languages being spoken.