Posts tagged "canals palaces"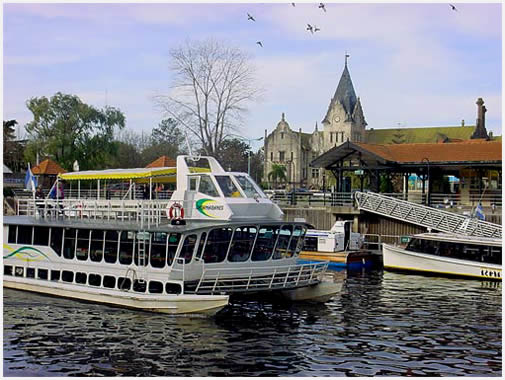 An entire city with waterways for streets is fairly unique; you have to give the Venetians credit for that. However, there are numerous other locations and neighborhoods that are connected only by boats, and a lot of them are surrounded by fascinating views and wildlife. One of those is a on the Paraná Delta, in north east Argentina on the border with Uruguay.
Just 50min by train from Argentina's capital, it's could still be considered a suburb of the capital. The positive thing is that it's so close that it's definitely easy to include in a couple week South America vacation. It's still off the radar of most foreign tour routes, and is a favorite retreat for the local Bonairenses.