Posts tagged "rio de la plata"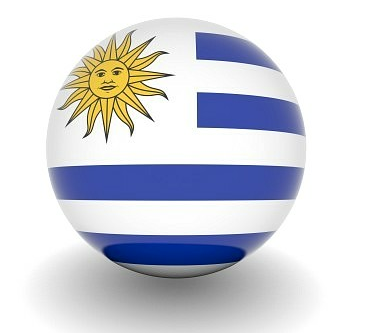 Uruguay is a bit of a surprise, and seems rather proud of being the little country that could. On the north of the Rio de la Plata, but full of Argentines; it's the combination of both Argentina and Brazil. And sandwiched between those two South American giants, it has a lot to live up to.
On the Brazilian part, it has wonderful beaches, among them is Punta del Este. It's become famous as the place the "in" crowd of South America go to holiday and party. You can come across models, footballers and politicians all strolling down the streets peppered with haute couture stores.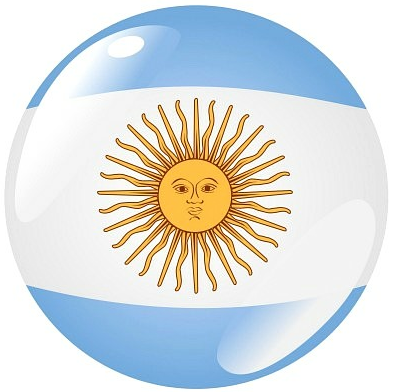 Argentina is one of the most diverse countries in South America, and indeed, the world. Located on the southern part of the continent, it extends over three thousand miles from tropical rainforests and impenetrably arid deserts in the north to the frozen plains of Tierra del Fuego in the extreme south. It is bound to the west along the peaks of the Andes, and the Atlantic Ocean to the east.