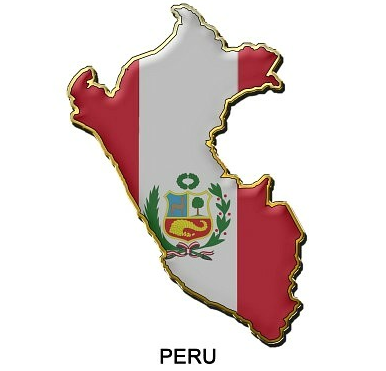 Perú has always an important role in the history and development of South America. Starting with the rise of the Inca Empire with its capital in Cuzco, later the Spanish established the seat of the Viceroy for South America in Lima. The port of Callao was the most important on the continent, and the principal link of communication with Spain. It was from here that the Conquistadores landed and then traveled to what would later be Bolivia, Argentina, Brazil, Chile and Ecuador.
Categories: All Blog Posts, Attractions, Fun Things To Do, South America Uncovered Tags: amazon, beaches, ceviche, cuzco, Inca, jungle, machu pichu, machupichu, pacific, peru, ruins, surfing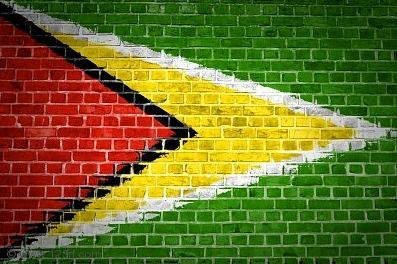 Guyana has managed to stay out of the well-beaten South America travel trail, and it's hard to see why. There is a wonderful array of attractions and reasons to visit this country, yet it has slipped the mind of most tourists. This makes it ideal for anyone looking to have a pristine look at one of the undiscovered treasures of Latin America. But hurry! After this article, it might be too late…
Categories: All Blog Posts, Attractions, Fun Things To Do, South America Uncovered Tags: amazon, beaches, birdwatching, caribbean, Guyana, jungle, waterfalls, white sands, wildlife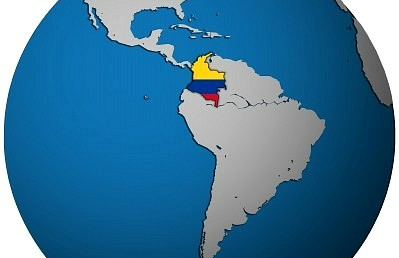 Colombia has two things that have made it famous, and both of them are actually not deserved: coffee and drug cartels. Yes, Colombia produces a lot of coffee, but Brazil produces a lot more, and frankly, a lot better. And while Colombia has been struggling with a virtual civil war financed by the drug trade, the conflict has stayed mostly on the fringes of society, and the country has blossomed despite it. Now its pretty much coming to an end, and Colombia is as safe to visit as any other Latin American country.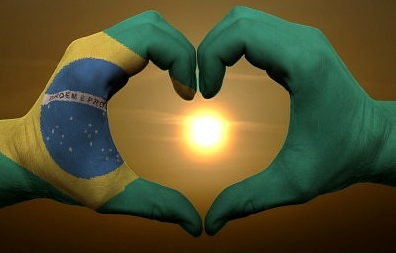 Not only is Brazil the largest country on the continent, it's also one of the largest in the world, both in population and land mass. This means there are lots of things to see. Most of the country is dominated by the Amazon rainforest, which accounts for well over half of the total land surface. Most of it remains unexplored to this day, with indigenous populations dotted throughout living as they did before European influence.