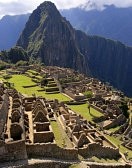 The postcard of the Andes and South America is the famous and fascinating ancient Inca city of Machu Picchu. It remained "lost" until 1911 when it was rediscovered in the jungle by Hiram Bingham. As such, it escaped the Spanish purge and remains the best preserved Inca city uncovered to date.
Categories: All Blog Posts, Attractions, Fun Things To Do, South America Uncovered Tags: aguas calientes, andes, around cusco, Cusco, Inca, inka, machu picchu, sacred city, urubamba valley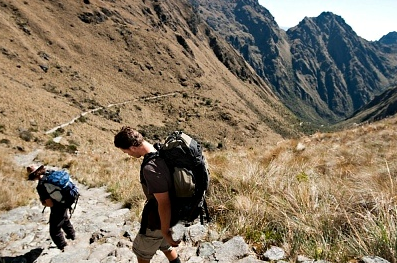 Cusco is the starting place for all your Inca adventures. It's also where you start your journey on the famous Inca Trail, which is the original highway from the capital to one of their most sacred cities. The original purpose of the trail was more about pilgrimage and devotion to the ancient Gods. While a good deal of it has been torn down by the Spaniards and the elements, a lot of the attractions are still there. It's not just about the ruins, but communion with nature, like the original builders had intended, and walking the footsteps of the natives.
Categories: All Blog Posts, Attractions, Fun Things To Do, South America Uncovered Tags: Cusco, Inca, inca trail, inka, inka trail, machu picchu, peru, sacred valey, south america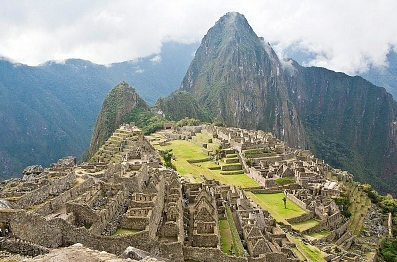 The best place to start exploring the Sacred Valley is to start from Cusco. Before it was conquered and large portions of it destroyed by the Spanish, this city was the capital of the largest empire in America's history: the Inca. The Inca originally came from around Lake Titicaca and established their capital here sometime in the 13th century AD. They built a vast empire and ruled until coming into contact with Spanish conquistadors lead by Francisco Pizarro in 1533.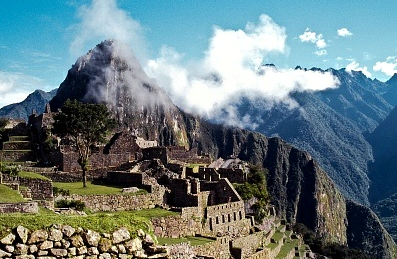 The center of tourism for Perú is located south east of the capital in the middle of the Andes. This is where the mountain range is at its widest point, sloping down one the one side to the deserted beaches along the Pacific coast, and cutting through cragged ridges into the Amazon on the other. It sets the scene for some of the most spectacular views in the world, with tall mountains and glaciers running down to hidden lakes, rivers tumbling through deep green gorges, cascading over waterfalls into deep pools, swaying fronds from all sorts of trees and shrubs teeming with exotic birds and animals. No wonder this is where the Inca chose to locate their capital of their vast empire, Tawantinsuyu.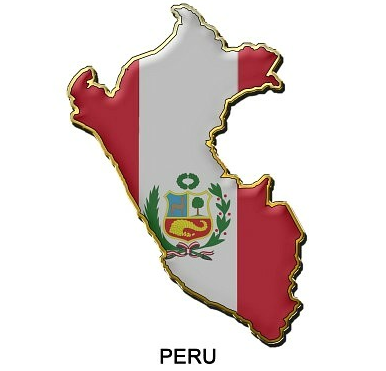 Perú has always an important role in the history and development of South America. Starting with the rise of the Inca Empire with its capital in Cuzco, later the Spanish established the seat of the Viceroy for South America in Lima. The port of Callao was the most important on the continent, and the principal link of communication with Spain. It was from here that the Conquistadores landed and then traveled to what would later be Bolivia, Argentina, Brazil, Chile and Ecuador.
Categories: All Blog Posts, Attractions, Fun Things To Do, South America Uncovered Tags: amazon, beaches, ceviche, cuzco, Inca, jungle, machu pichu, machupichu, pacific, peru, ruins, surfing