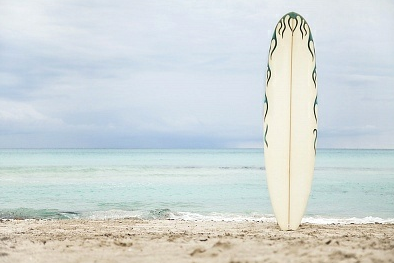 Some people see the soft white sand of a tropical beach, with its tranquil sea breeze and beckoning shade of a parasol … and then run off into the pounding surf to stand on aboard and mock the sharks. These people are surfers.
Traditionally Hawaii and the California coast have garnered most of the surfer's attention, but other places are starting get on the map that offer alternative experiences that are often more thrilling and challenging, depending on your vision of the sport. A lot of those are in South America.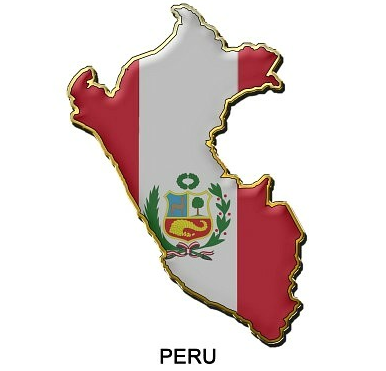 Perú has always an important role in the history and development of South America. Starting with the rise of the Inca Empire with its capital in Cuzco, later the Spanish established the seat of the Viceroy for South America in Lima. The port of Callao was the most important on the continent, and the principal link of communication with Spain. It was from here that the Conquistadores landed and then traveled to what would later be Bolivia, Argentina, Brazil, Chile and Ecuador.
Categories: All Blog Posts, Attractions, Fun Things To Do, South America Uncovered Tags: amazon, beaches, ceviche, cuzco, Inca, jungle, machu pichu, machupichu, pacific, peru, ruins, surfing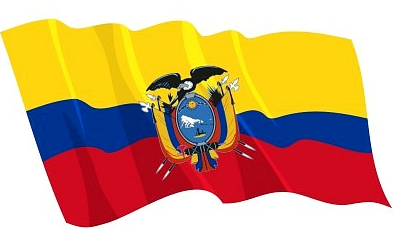 Ecuador not surprisingly gets its name from the Equator which passes just a few miles north of its capital Quito. It's a very interesting place to visit, and a must-see if you are in Ecuador, but there are plenty of other reasons to go there.
Let's start with the beaches, with warm ocean water to swim in and fairly unpopulated in comparison to others. They are located along the Pacific, so there are lots of places where you can go surfing. Of course if you are on vacation you might want to just chill out on the beach withough worrying about being disturbed by hoards of people.
Categories: All Blog Posts, Attractions, Fun Things To Do, South America Uncovered Tags: amazon, andies, Equator, galapagos, hotsprings, pacific, ruins, surfing