Posts tagged "hotsprings"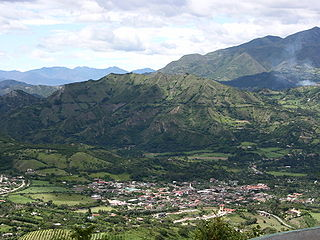 A small isolated village in the Cuenca region of Ecuador (that's to the south east of Guayaquil in the middle of the Andes) gained a certain amount of notoriety in the 1960s when doctors announced that it had some of the longest living people in the world. While it wasn't exactly the fountain of youth (judging by the aged faces of the villagers), it was certainly remarkable how these people were living well into their 130s. Clearly there was some secret these people were keeping about keeping old age at bay.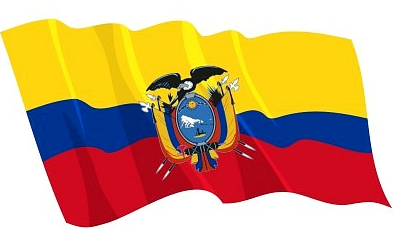 Ecuador not surprisingly gets its name from the Equator which passes just a few miles north of its capital Quito. It's a very interesting place to visit, and a must-see if you are in Ecuador, but there are plenty of other reasons to go there.
Let's start with the beaches, with warm ocean water to swim in and fairly unpopulated in comparison to others. They are located along the Pacific, so there are lots of places where you can go surfing. Of course if you are on vacation you might want to just chill out on the beach withough worrying about being disturbed by hoards of people.
Categories: All Blog Posts, Attractions, Fun Things To Do, South America Uncovered Tags: amazon, andies, Equator, galapagos, hotsprings, pacific, ruins, surfing