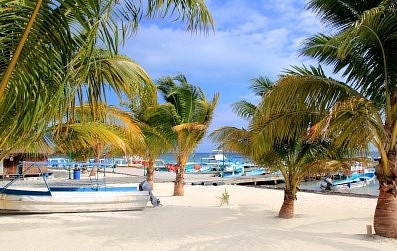 What if you could combine two of South America's major attractions into one tropical paradise? Then you'd be in Alter do Chão, a small village in the state of Pará, in the northern part of Brazil. Located on the Tapajós river, just a few miles upstream from where it merges with the Amazon, it has access to some of the most beautiful and secluded beaches on the continent. The weather is mild and tropical the year round, making it a good destination for the whole year (though between April and December, the river rises and the beaches are significantly smaller).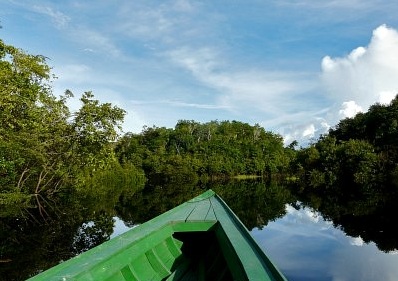 The Amazon rainforest really needs no introduction. Hundreds of thousands of tourists each year go to visit. It has the title of biggest in a lot of things: biggest river, biggest rainforest, biggest wildlife diversity, and biggest piranhas. (Though that's not a high bar, since all piranhas are in the Amazon). It's also home to some of the very few remaining areas in the world which have been untouched by human intervention.
Categories: All Blog Posts, Fun Things To Do, South America Uncovered Tags: amazon, brazil, iquitos, macaw, nature tours, peru, rainforest, river, wildlife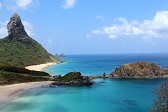 If you are looking for a special place to holiday, and are very much into relaxing by the beach, scuba diving and surfing, then THE place for you to visit is Fernando de Noronha, of the coast of Brazil. It's actually a special administrative region of Brazil, covering 21 tropical islands. The sights and sites are more than abundant enough to take up your whole vacation; and there are things to do for the whole family.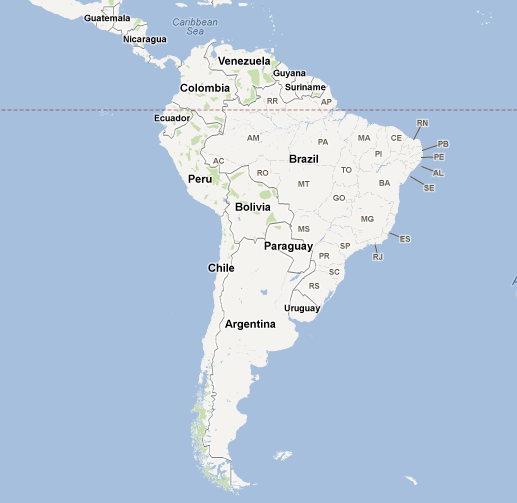 Welcome to South America, home to some of the most beautiful and exotic countries on the entire planet. South America is a continent that people often find themselves traveling to, looking to get away from the area in which they live to simply discover what other areas have to offer. If you are planning to come to South America for a vacation, you will want to learn more about its countries, cities, and everything that it has to offer. There are several different countries in South America, which includes Argentina, Bolivia, Brazil, Chile, Colombia, Ecuador, French Guiana, Paraguay, Peru, Suriname, Uruguay, and Venezuela. With many different countries in South America, you may be traveling to a particular country for your vacation. Each of these different countries has much to offer its visitors because they are rich with history and quite diverse, with many different languages being spoken.