Posts tagged "french guiana"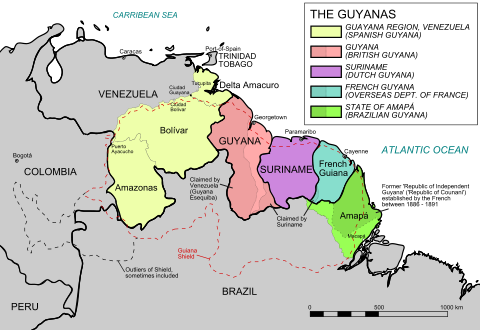 Up on the top right corner of South America (northwest for those cartographly inclined) are three sections of land: two countries and a territory that seem curiously out of place. Not geographically, as they clearly are part of the continent, but that only makes it more odd that they typically are associated with the Caribbean. These would be the Guianas, or Guyanas, depending on your spell checker.
Categories: All Blog Posts, Attractions, South America Uncovered Tags: amazon, beaches, caribbean, french guiana, Guyana, Surinam, tropical, waterfalls, wildlife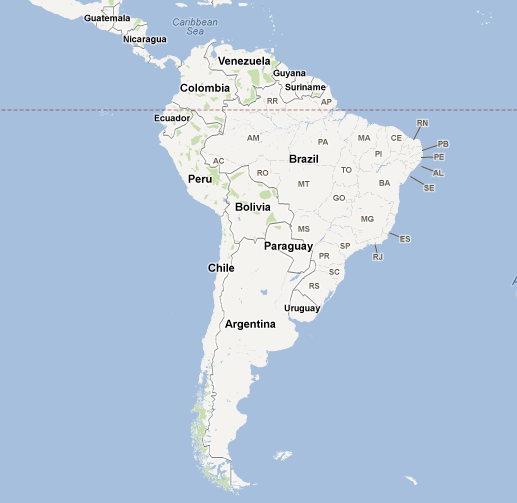 Welcome to South America, home to some of the most beautiful and exotic countries on the entire planet. South America is a continent that people often find themselves traveling to, looking to get away from the area in which they live to simply discover what other areas have to offer. If you are planning to come to South America for a vacation, you will want to learn more about its countries, cities, and everything that it has to offer. There are several different countries in South America, which includes Argentina, Bolivia, Brazil, Chile, Colombia, Ecuador, French Guiana, Paraguay, Peru, Suriname, Uruguay, and Venezuela. With many different countries in South America, you may be traveling to a particular country for your vacation. Each of these different countries has much to offer its visitors because they are rich with history and quite diverse, with many different languages being spoken.