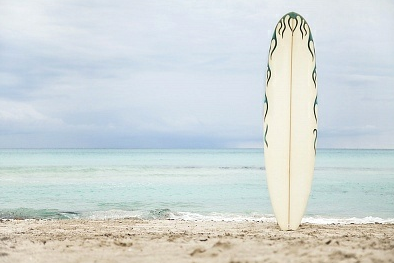 Some people see the soft white sand of a tropical beach, with its tranquil sea breeze and beckoning shade of a parasol … and then run off into the pounding surf to stand on aboard and mock the sharks. These people are surfers.
Traditionally Hawaii and the California coast have garnered most of the surfer's attention, but other places are starting get on the map that offer alternative experiences that are often more thrilling and challenging, depending on your vision of the sport. A lot of those are in South America.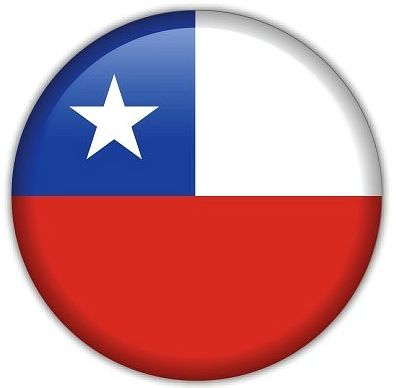 Chile is the smaller twin-brother to Argentina (but don't tell that to an Argentine). It runs along the west side of the Andes, mostly bordering Argentina, and is just as geographically diverse though it is even longer. Surrounded either by mountains or the Ocean, Chile has developed a unique biosphere that its government guards jealously. Seriously, don't try to bring fresh fruit, meat or vegetables into the country; you will get into trouble at the border.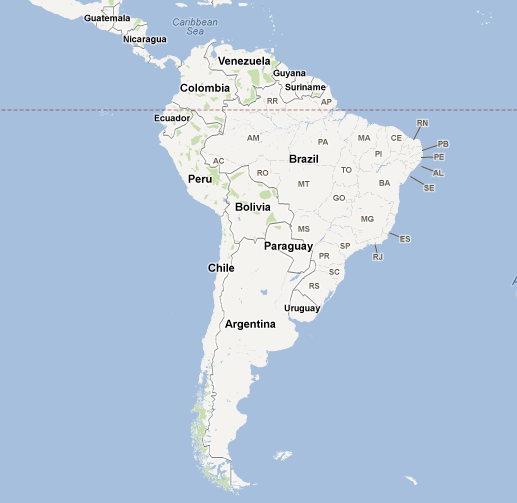 Welcome to South America, home to some of the most beautiful and exotic countries on the entire planet. South America is a continent that people often find themselves traveling to, looking to get away from the area in which they live to simply discover what other areas have to offer. If you are planning to come to South America for a vacation, you will want to learn more about its countries, cities, and everything that it has to offer. There are several different countries in South America, which includes Argentina, Bolivia, Brazil, Chile, Colombia, Ecuador, French Guiana, Paraguay, Peru, Suriname, Uruguay, and Venezuela. With many different countries in South America, you may be traveling to a particular country for your vacation. Each of these different countries has much to offer its visitors because they are rich with history and quite diverse, with many different languages being spoken.