Posts tagged "rolling waves"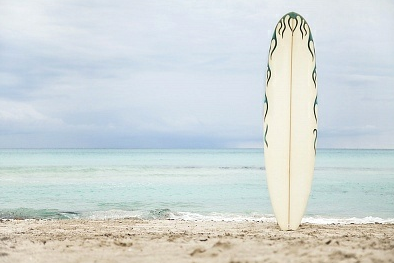 Some people see the soft white sand of a tropical beach, with its tranquil sea breeze and beckoning shade of a parasol … and then run off into the pounding surf to stand on aboard and mock the sharks. These people are surfers.
Traditionally Hawaii and the California coast have garnered most of the surfer's attention, but other places are starting get on the map that offer alternative experiences that are often more thrilling and challenging, depending on your vision of the sport. A lot of those are in South America.