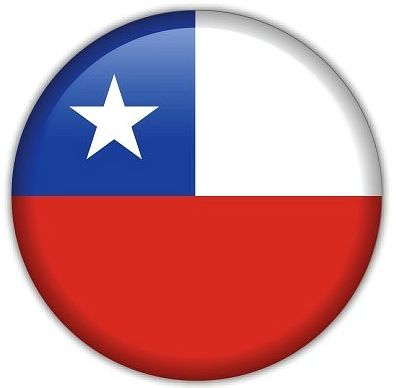 Chile is the smaller twin-brother to Argentina (but don't tell that to an Argentine). It runs along the west side of the Andes, mostly bordering Argentina, and is just as geographically diverse though it is even longer. Surrounded either by mountains or the Ocean, Chile has developed a unique biosphere that its government guards jealously. Seriously, don't try to bring fresh fruit, meat or vegetables into the country; you will get into trouble at the border.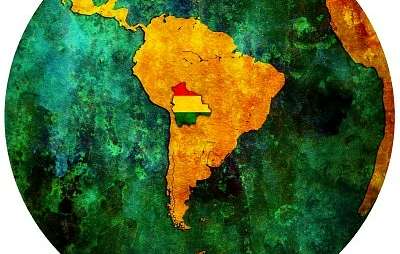 Bolivia is fairly well-known outside of the continent, in comparison to other countries, but it's PR department seems to have been slacking off on the job. The latest Bond film, for example, featured an impoverished country under threat of a military dictatorship. This is not exactly fair to the rich culture and heritage that includes one of the largest empires in the world.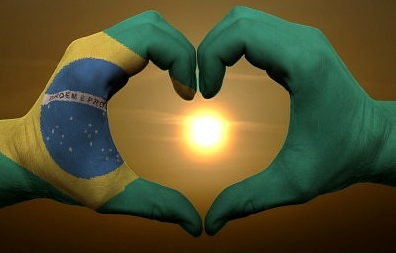 Not only is Brazil the largest country on the continent, it's also one of the largest in the world, both in population and land mass. This means there are lots of things to see. Most of the country is dominated by the Amazon rainforest, which accounts for well over half of the total land surface. Most of it remains unexplored to this day, with indigenous populations dotted throughout living as they did before European influence.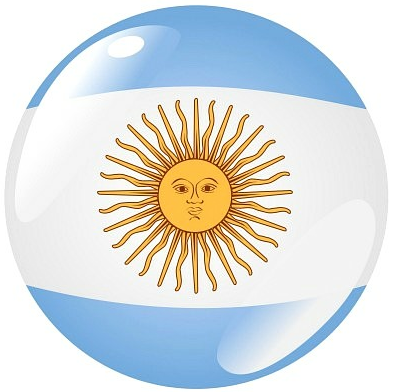 Argentina is one of the most diverse countries in South America, and indeed, the world. Located on the southern part of the continent, it extends over three thousand miles from tropical rainforests and impenetrably arid deserts in the north to the frozen plains of Tierra del Fuego in the extreme south. It is bound to the west along the peaks of the Andes, and the Atlantic Ocean to the east.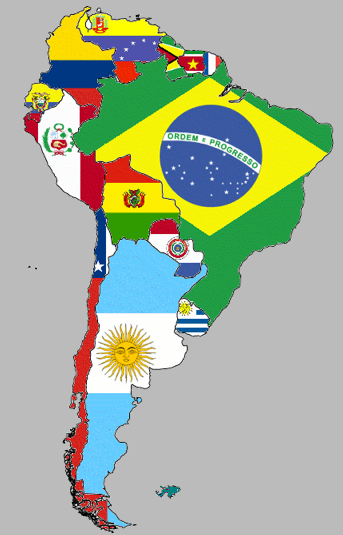 Not very many people are aware of this, but a good part of South America is not in the Southern Hemisphere at all. Of the 13 countries that make up the continent, five of them are entirely north of the Equator, and three have territory there. In fact one of those countries, Ecuador, gets its name from the Equator which passes just a few miles to the north of its capital, Quito.