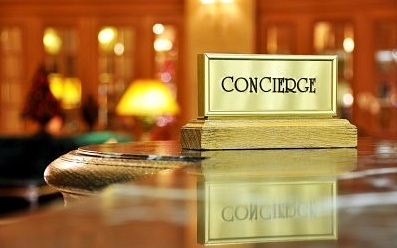 Finding awesome places to visit, and spectacular things to see on your travels is fun and all. But once you've done a full day of sightseeing, you want to have some place to lie back, rest, and maybe cut some z's before the next excursion. So, where do you sleep in South America?
In hotels, that's where, like anywhere else. Accommodation is as varied as the continent is. Whatever your likes and needs, you certainly will find a good place to stay in South America. The issue is finding where that place is, and picking the right one.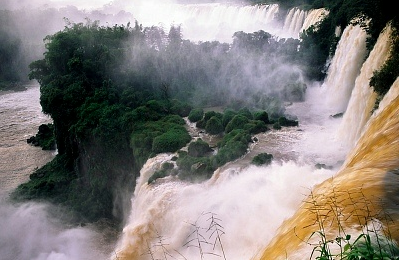 For getting up close and personal to the falls, the Argentine side is a lot better. There are two routes: the paseo superior and the paseo inferior. They both are a series of trails, bridges and catwalks that give you spectacular views of the falls. The paseo superior goes over the top, while the inferior climbs down to the base of the falls, so you can get a good view looking up.
Another advantage to the Argentine side are the two free boat tours that will get you close to the falls as well. It seems the locals will do anything to get you wet.
Categories: All Blog Posts, Attractions, Fun Things To Do, Hotels, South America Uncovered Tags: cataratas, hotels, Iguacu, iguazu, Puerto Iguazu, waterfalls, waterways, wildlife